1C:Contabilitate
The application is designed for all sorts of companies of all sizes, ranging from general merchants, trading, manufacturing, service providers to import-export companies.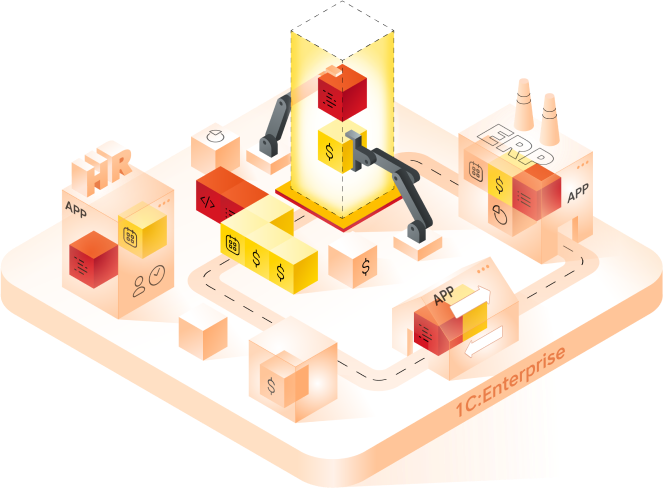 1C Solutions Romania
Management, accounting and inventory tracking applications

Integrated system
The solution is an integrated system to improve the company's information system so all departments can work together: finance, accounting, sales, purchasing, production, etc.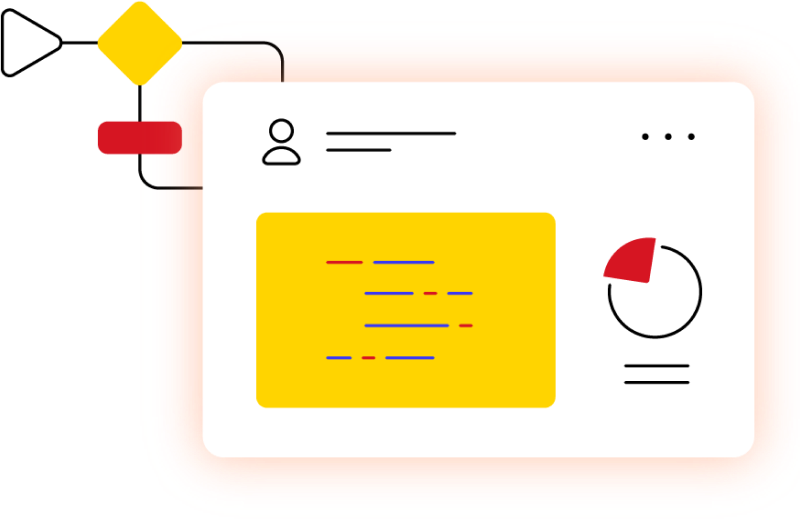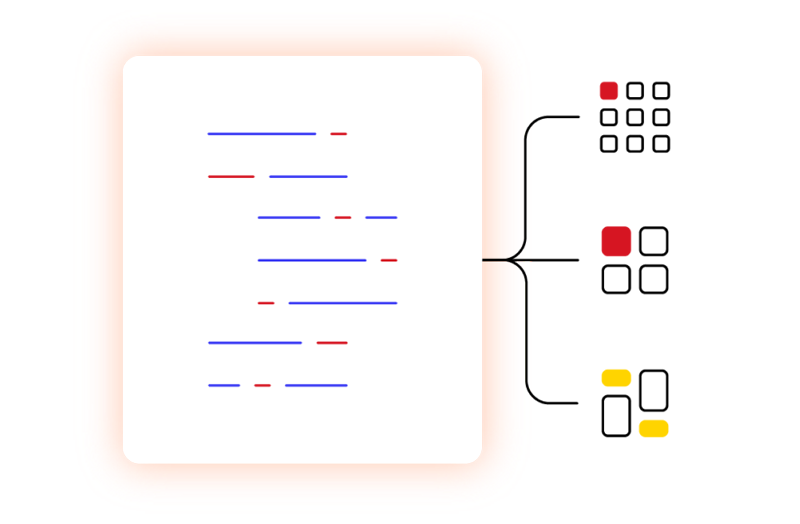 Clear evidence
The application creates a clear and concise overview of economic and financial activities following current legislation and the ever-changing requirements of the business environment.

Automatic processing
Simplification of routine work with repetitive operations and fast data entry through automatic data processing into documents that correspond to the workflow.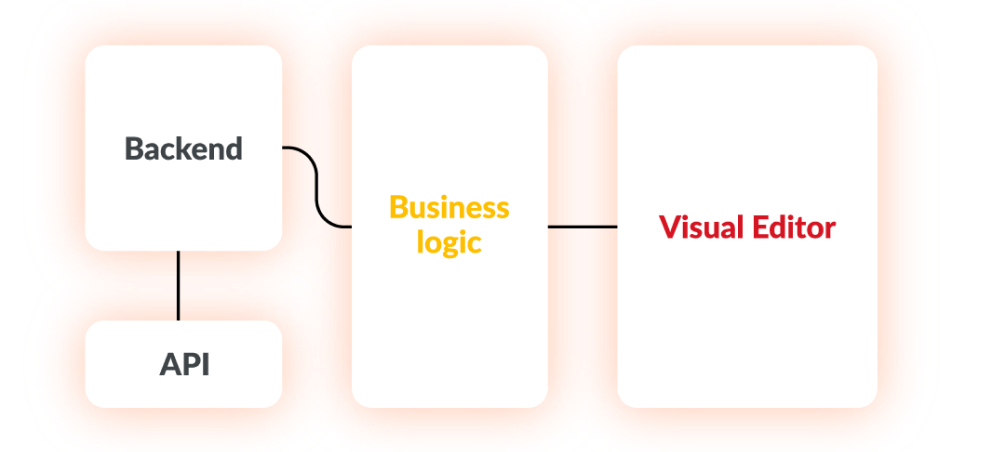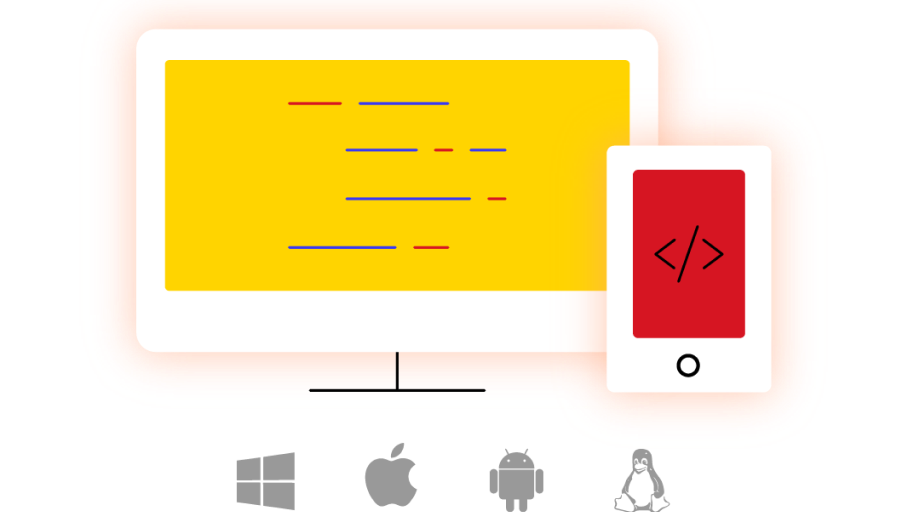 Easy to use
The user-friendly and intuitive WindowsTM graphical interface. It is easy to use even by people with no special knowledge of computers or economics;
300,000+
developer community
1.5 million+
organizations use 1C:Enterprise
"1C:Contabilitate Standard" is a complex but easy-to-use accounting program. It is optimized to the requirements of the current legislation. The 1C-Romania team are professionals who answer all our questions and issues. I would gladly recommend this accounting program!"
Mihaela CiugureanuEURO HOUSE
"The support team works quickly and helps the accounting department run smoothly."
Nitescu RazvanARCHITECTURE
"1C:Business Management Suite is the № 1 product for the company's business optimization thanks to time reduction in processing sales, purchases, invoicing, stocktaking and cash management, thereby providing more free time for our clients."
Dorin StaverMD TRADE CONCEPT
"Thank you for five years of a wonderful partnership, for the support every time we needed it, so we send you our beautiful vibes."
"1C is a modern and user-friendly financial and accounting program. I am happy to work with the 1C Romania team, a wonderful, creative, responsive and extremely professional team!".
"The slogan that represents us as a warehouse of building materials is sounds as "WE BUILD TOGETHER!" This slogan can also define the relationship between us. We "BUILD TOGETHER" a partnership based on PREVENTION, GOODWILL, EXPERIENCE, DEVELOPMENT, TRUST and LOYALTY.
Adrian GavrilescuCOMAT COM
Topic: Tax news  2021 Ms. Contilia returns from vacation with financial information and essential updates for any accountant who wants... read more
Subscribe to the Newsletter