The training of 1C complex systems with the support of our specialists optimizes the work of employees and helps them quickly get used to the application.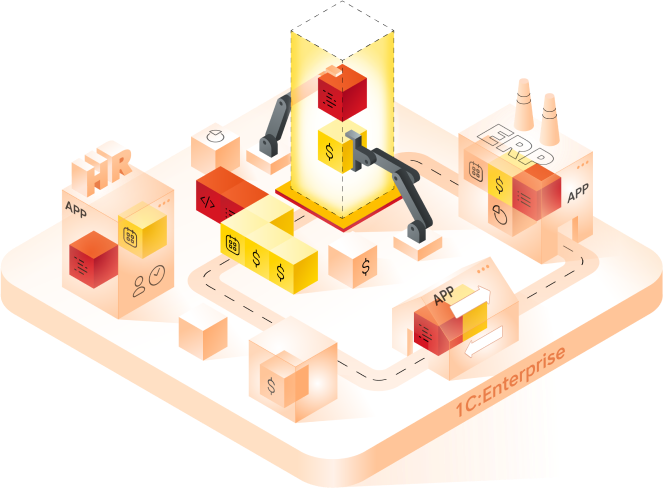 Our expert-supported training of 1C systems optimizes employees' work and helps them adapt quickly to the application.
Courses are useful both for beginners and experienced users.  The courses can be conducted on the 1C company premises, remotely or on your premises.
At the end of the course you will receive a Certificate of Successful Completion.
Please fill out the application form to REGISTER for 1C courses or contact us by phone or email listed in the "Contacts" section.