The contract for upgrade and support is offered by "1C Romania" to all clients after purchasing the product.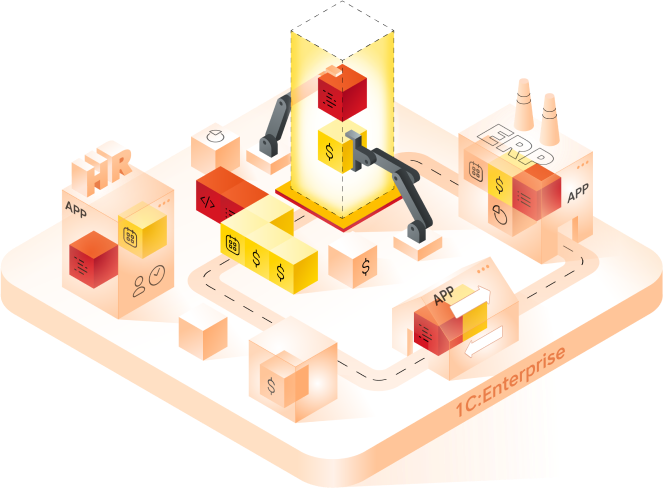 Clients receive ongoing support for updates and maintenance from the vendor after signing the contract to operate their IT systems more efficiently.
High-quality support of integrated systems developed on the "1C:Enterprise" platform is the key to stable and efficient operation of any company. This means significant benefits:
Technical assistance to solve problems related to the operation of purchased software products (by phone or e-mail);
All updates correspond to modern requirements, both legislative and functional;
Ongoing support by our specialists, who ensure uninterrupted operation of the system;
E-mail, phone calls and remote connection to resolve any users issues;
Discounts on new software products;
Regular information about 1C Romania products and services.